All area Veterans along with the entire Village of Mount Horeb will be extremely excited when this unique symbol of Freedom is erected.  So, stay tuned and we will provide pictures of the historic raising of the Tower.
Mount Horeb Veterans Memorial Park Dedication
Mount Horeb Veterans Memorial Progress
Aerial Photography courtesy of Mr. Steve Fraser of S&E Drones, LLC
If you have driven by the Memorial site recently, you will have noticed plenty of activity that started in July.  Fink's, our local paving, excavating and concrete company has been very busy preparing the ground for building of the Veterans Memorial. Excavation of the site was a huge job. Scraping away topsoil, digging out and transporting over 5 feet of fill dirt, surveying in the 5 corners, placement of 10 flags and setting points and grades for all the footings for the Freedom Tower and all the Tributes.
In the coming weeks, we look forward to the placement of the Freedom Tower.  The underground footings are in place, they were Designed by local concrete legend Paul Kellesvig who was assisted by another concrete expert Guy Austin.  The unique Freedom Tower will be on the site soon and Archie Monuments of Watertown will put it together. When finished it will rise almost 13 feet above the Paver floor.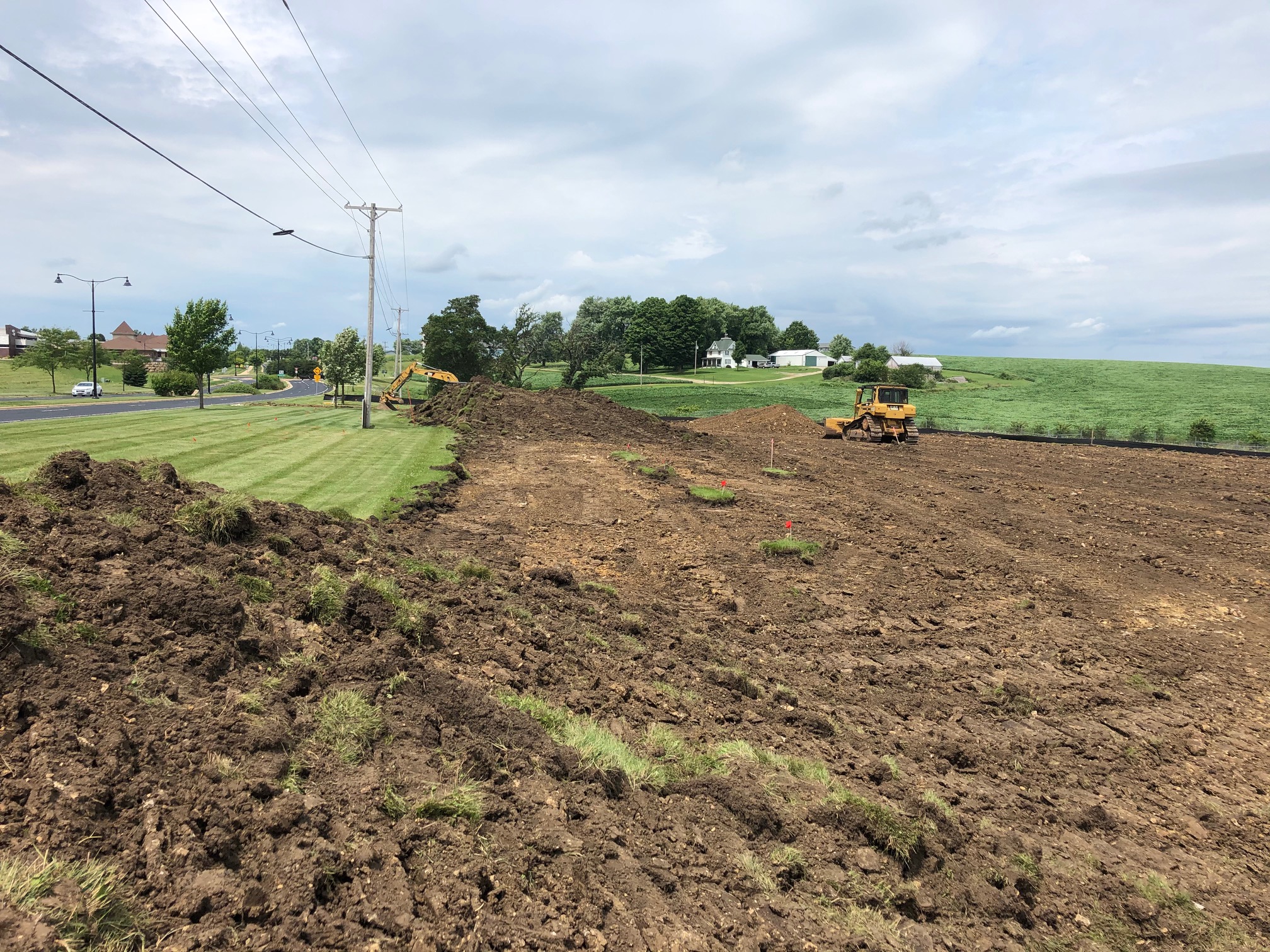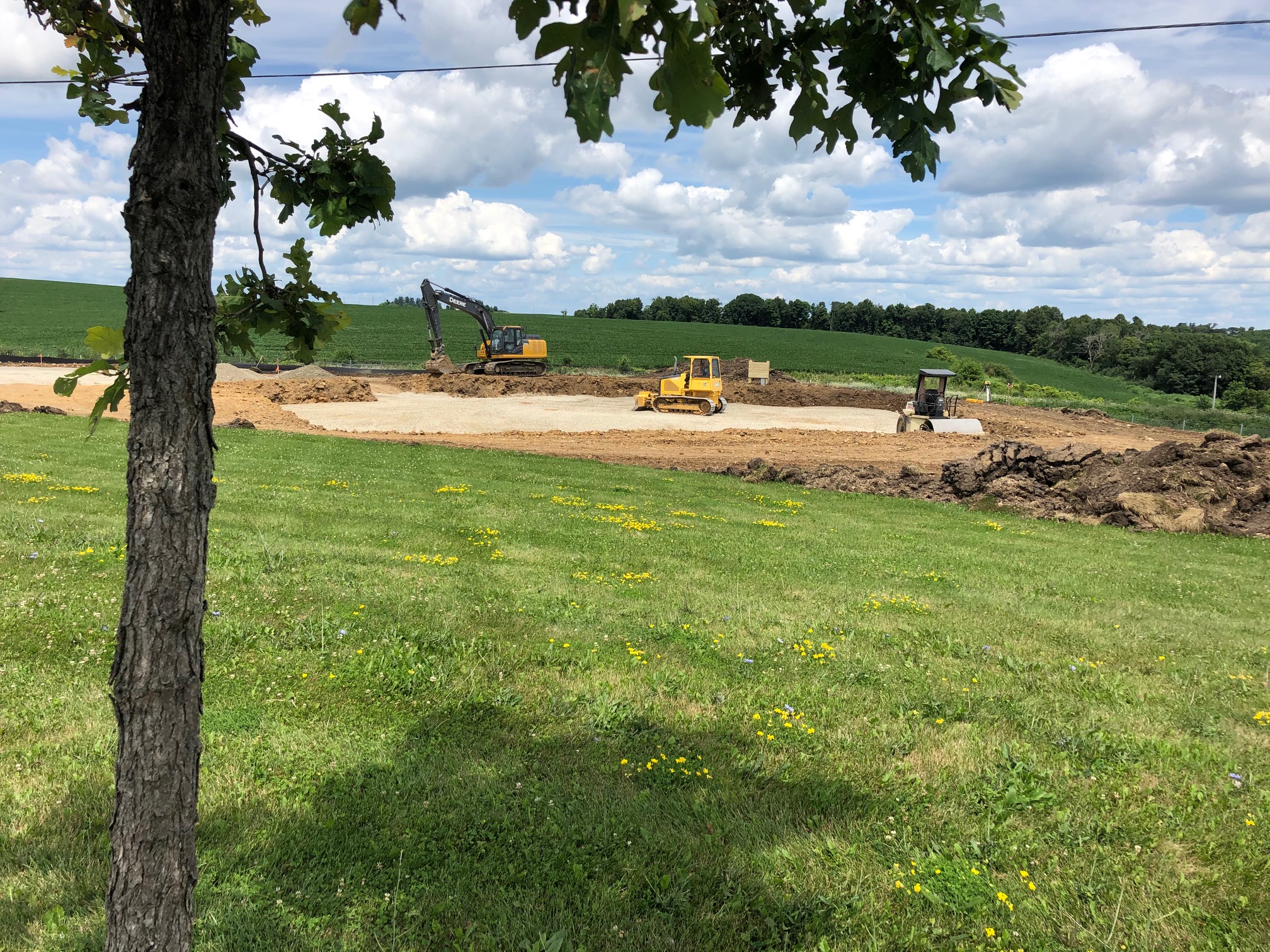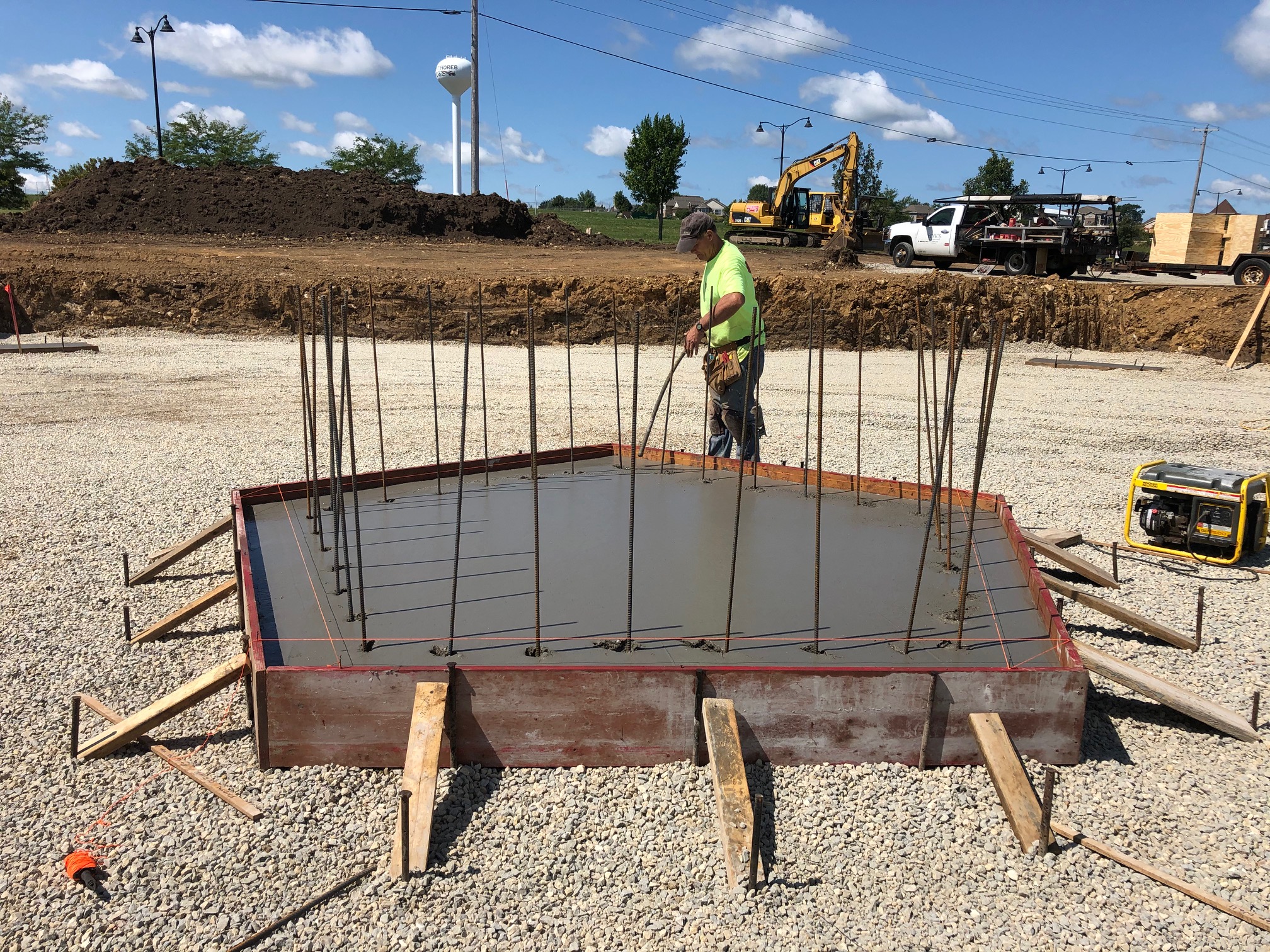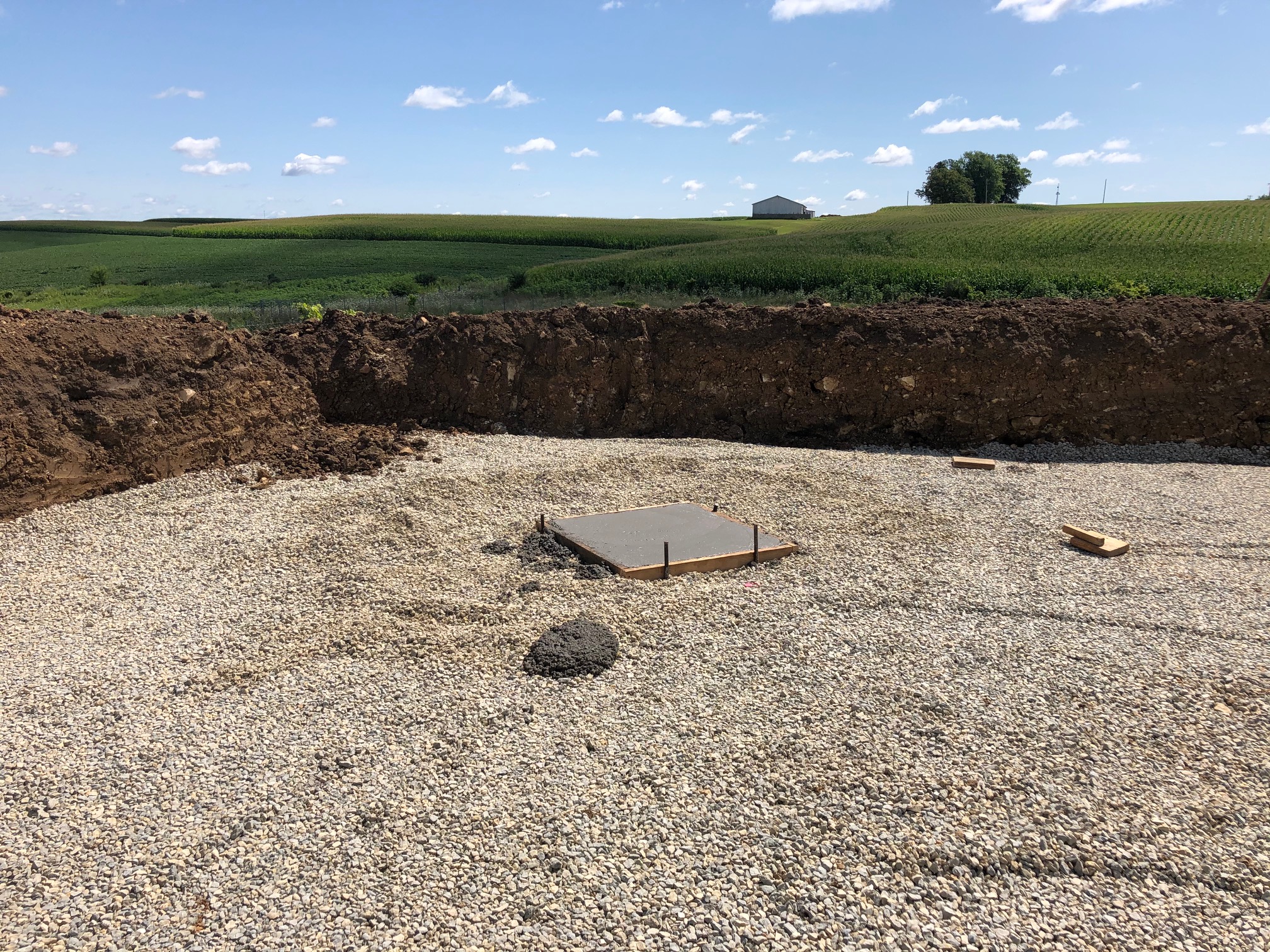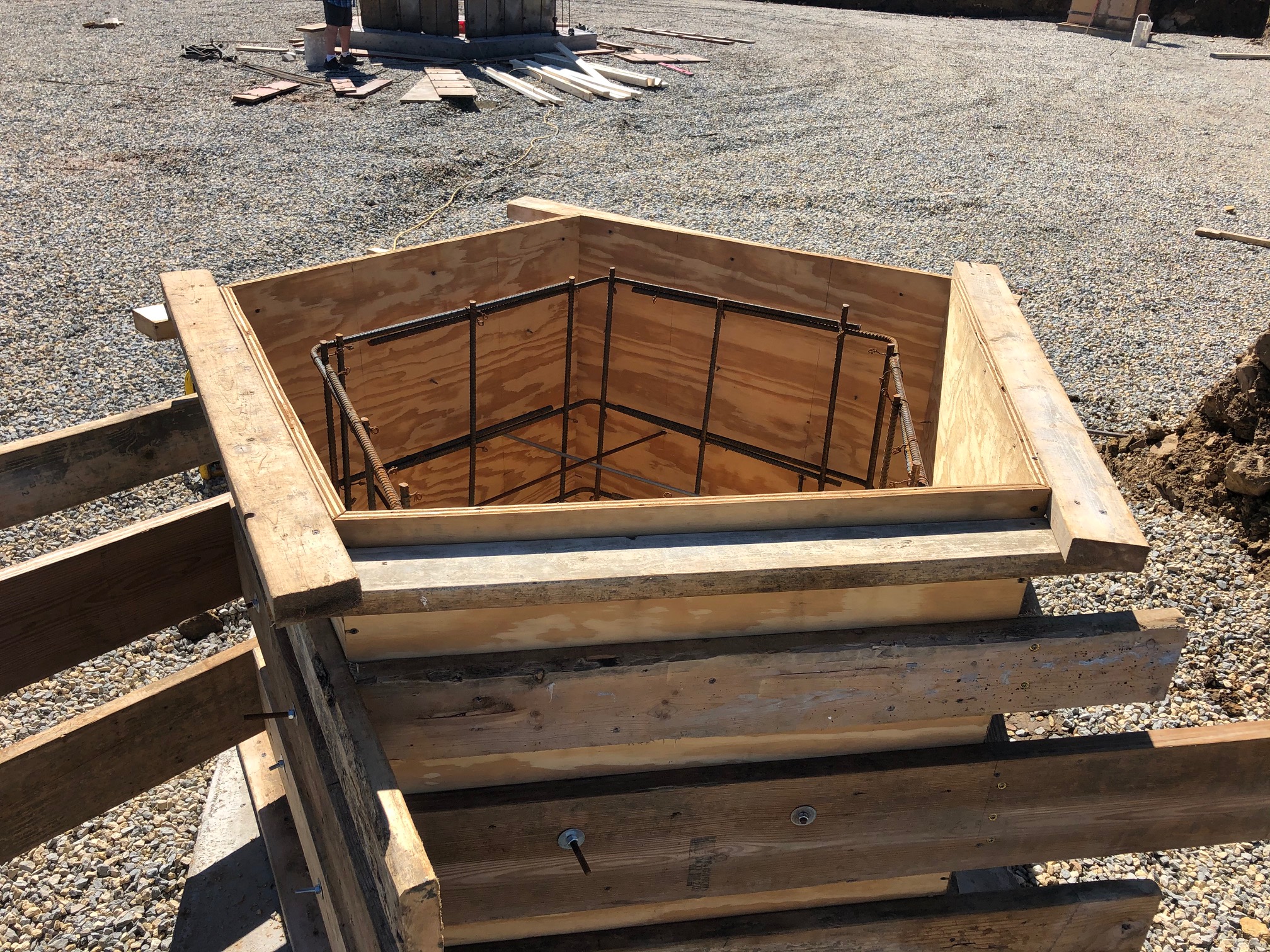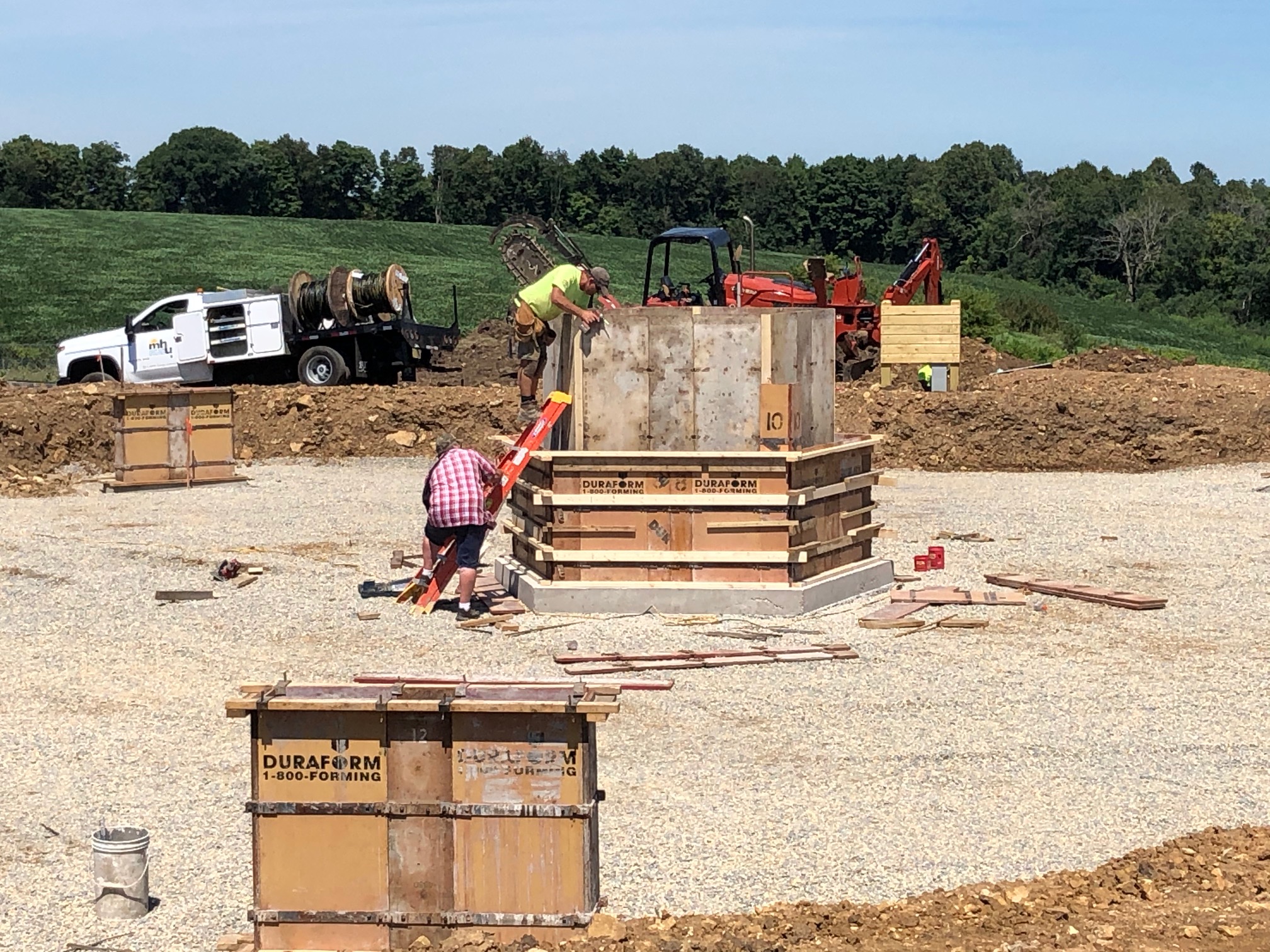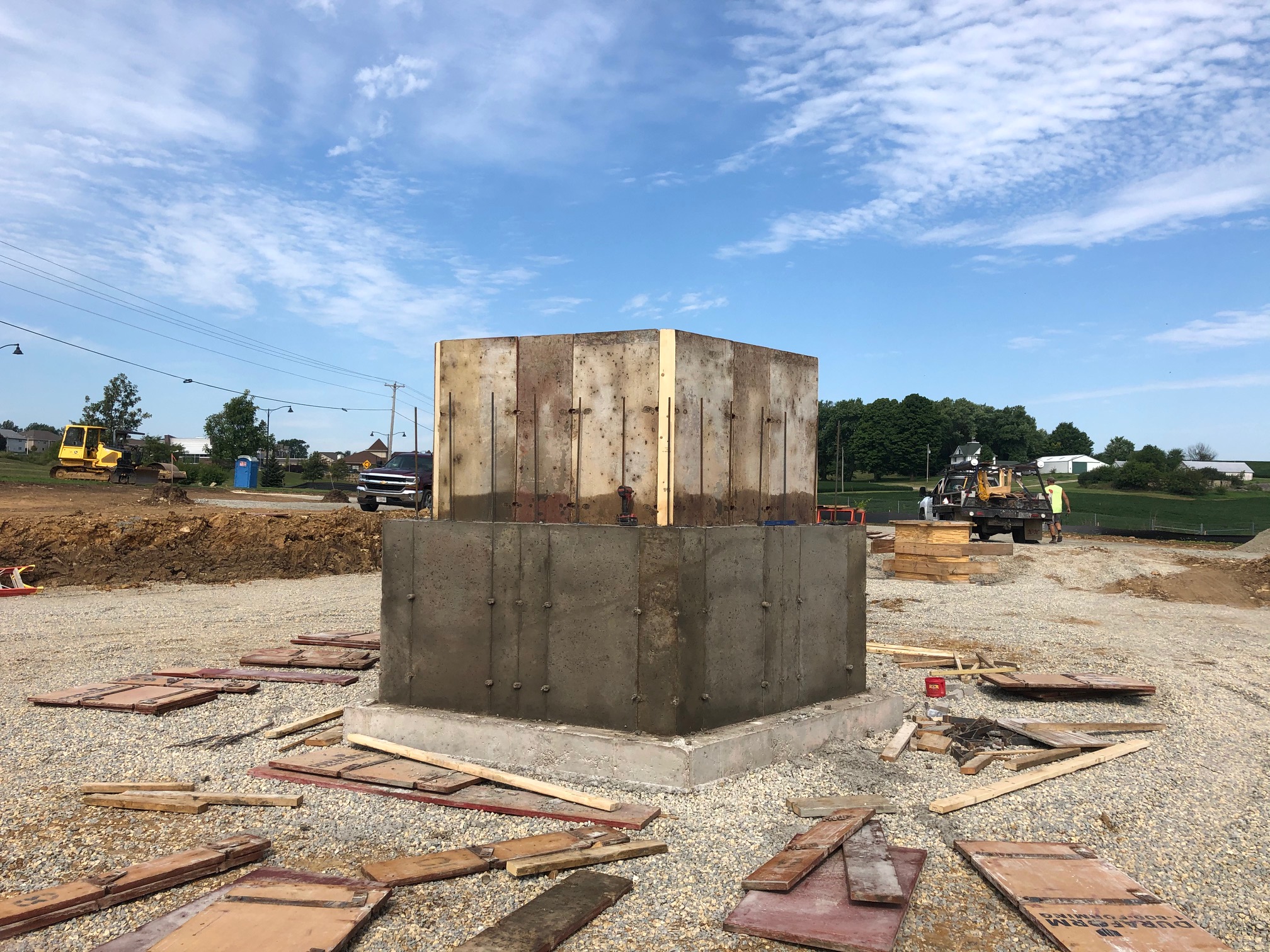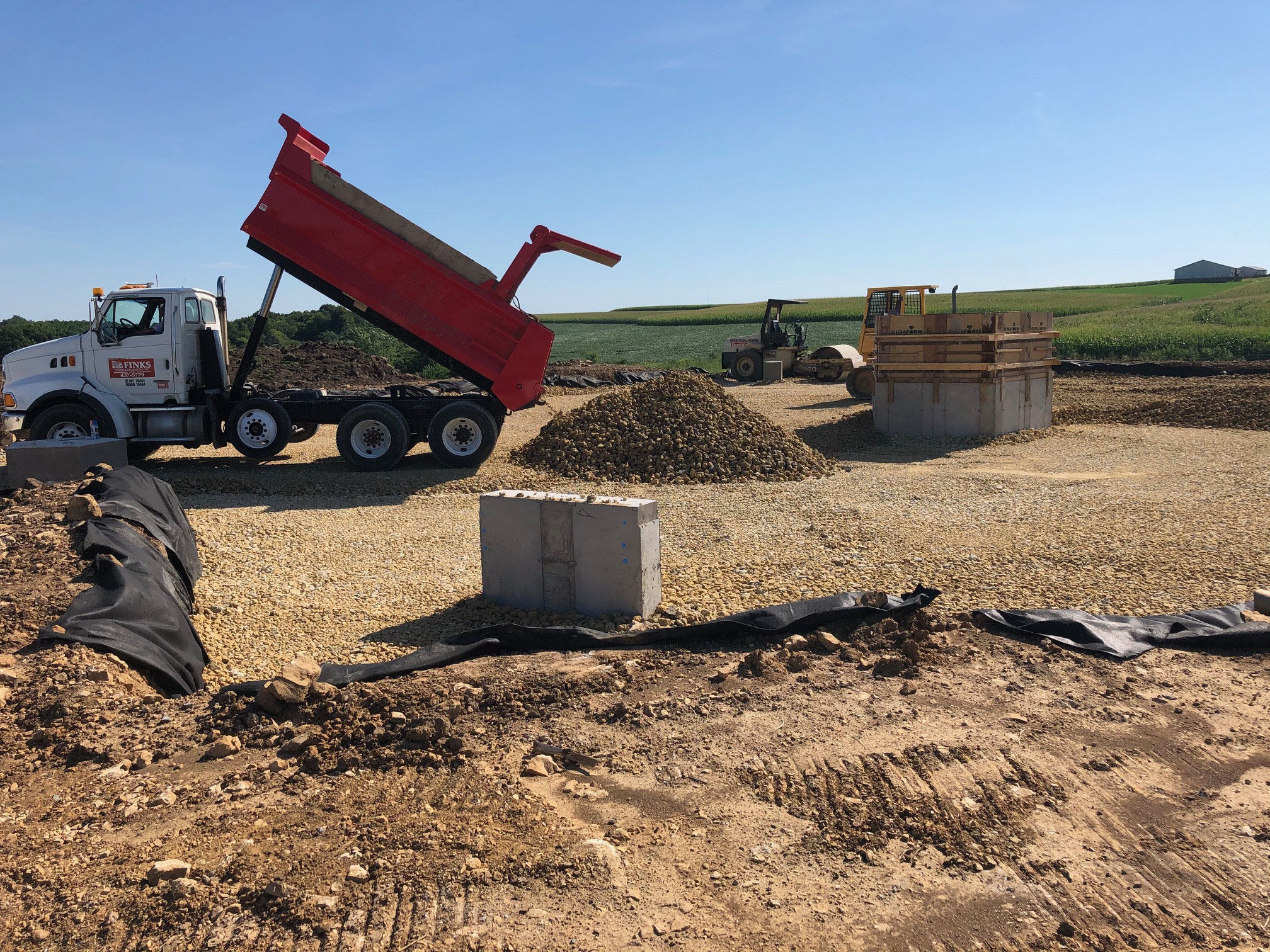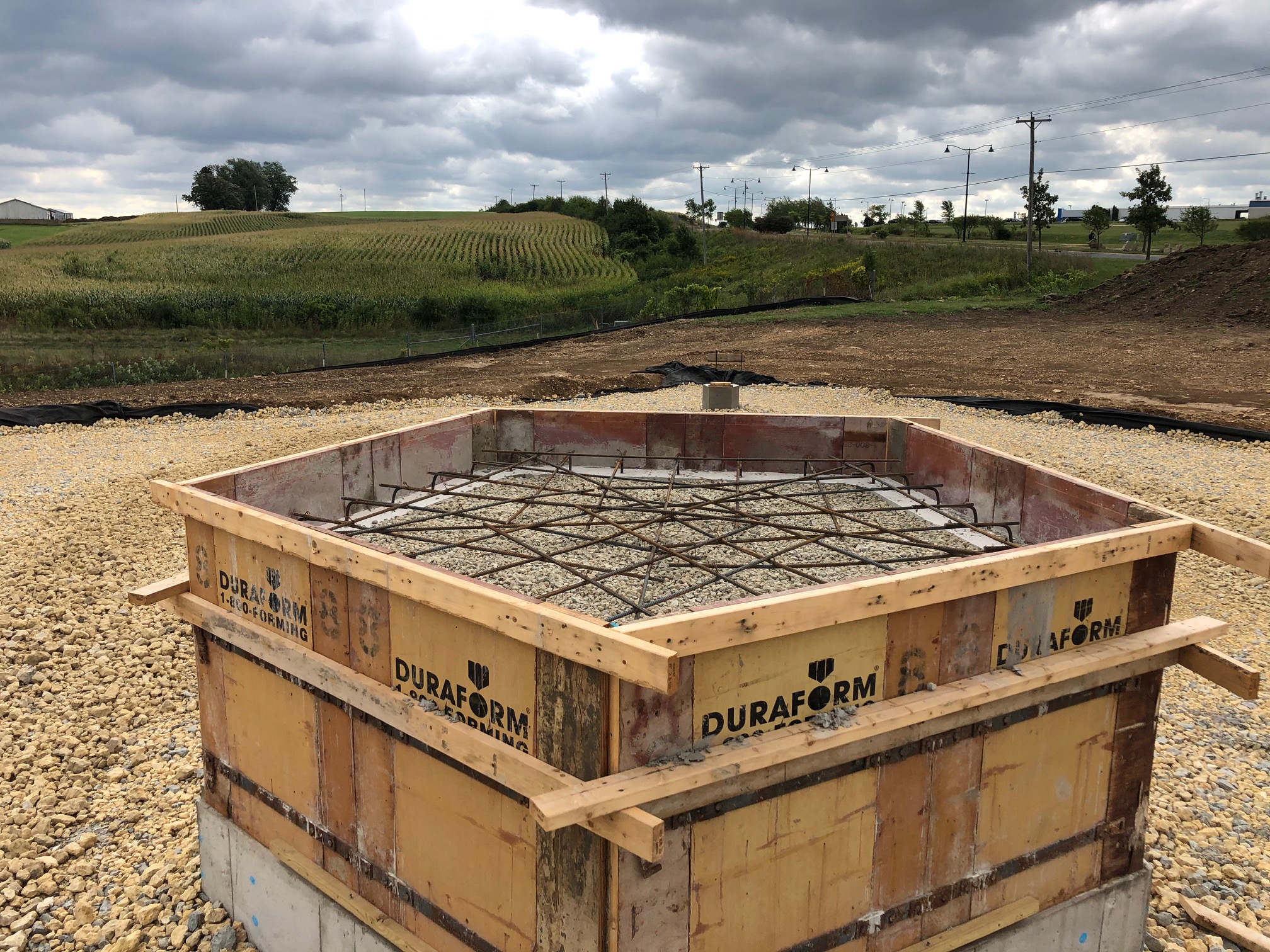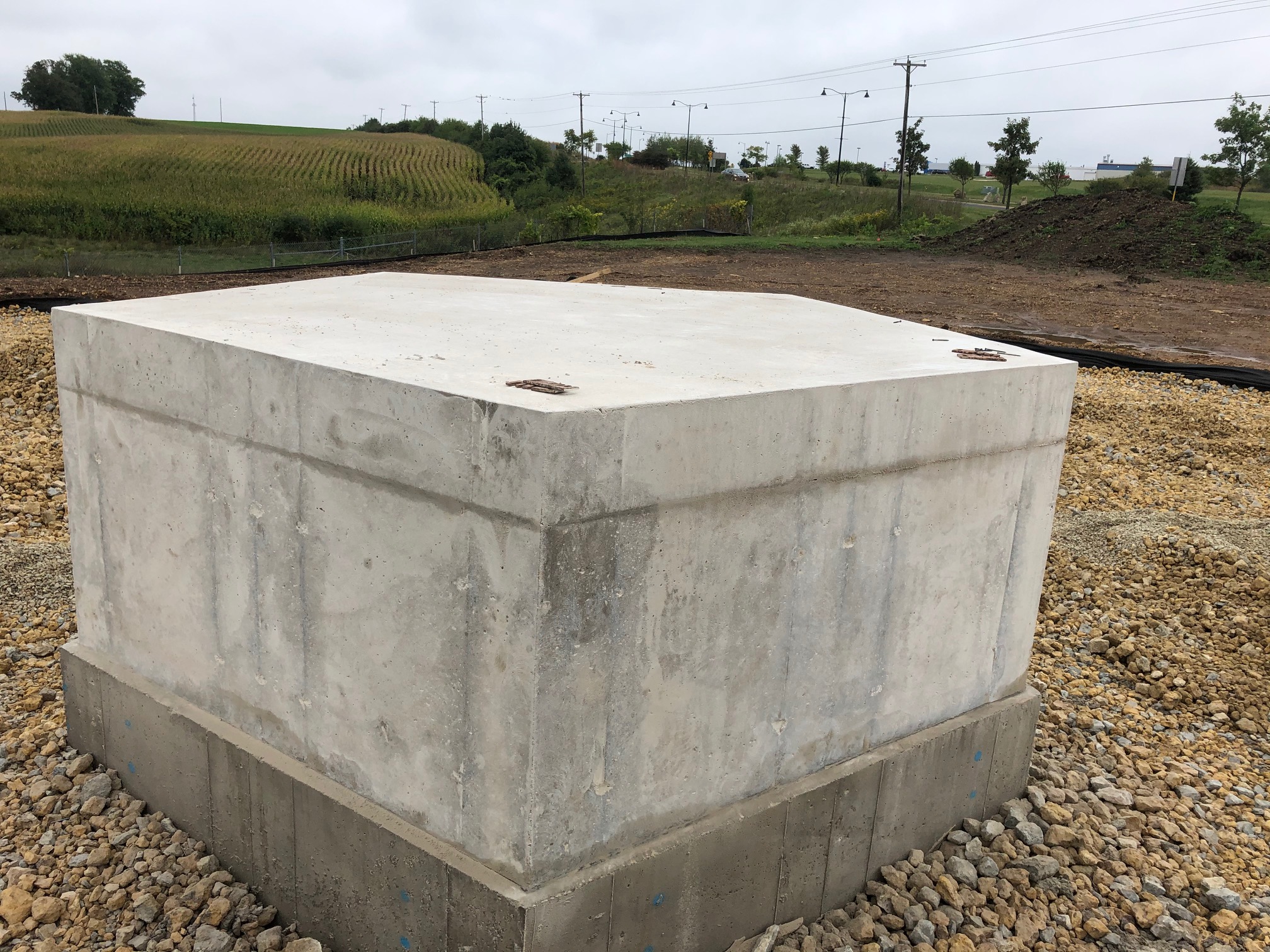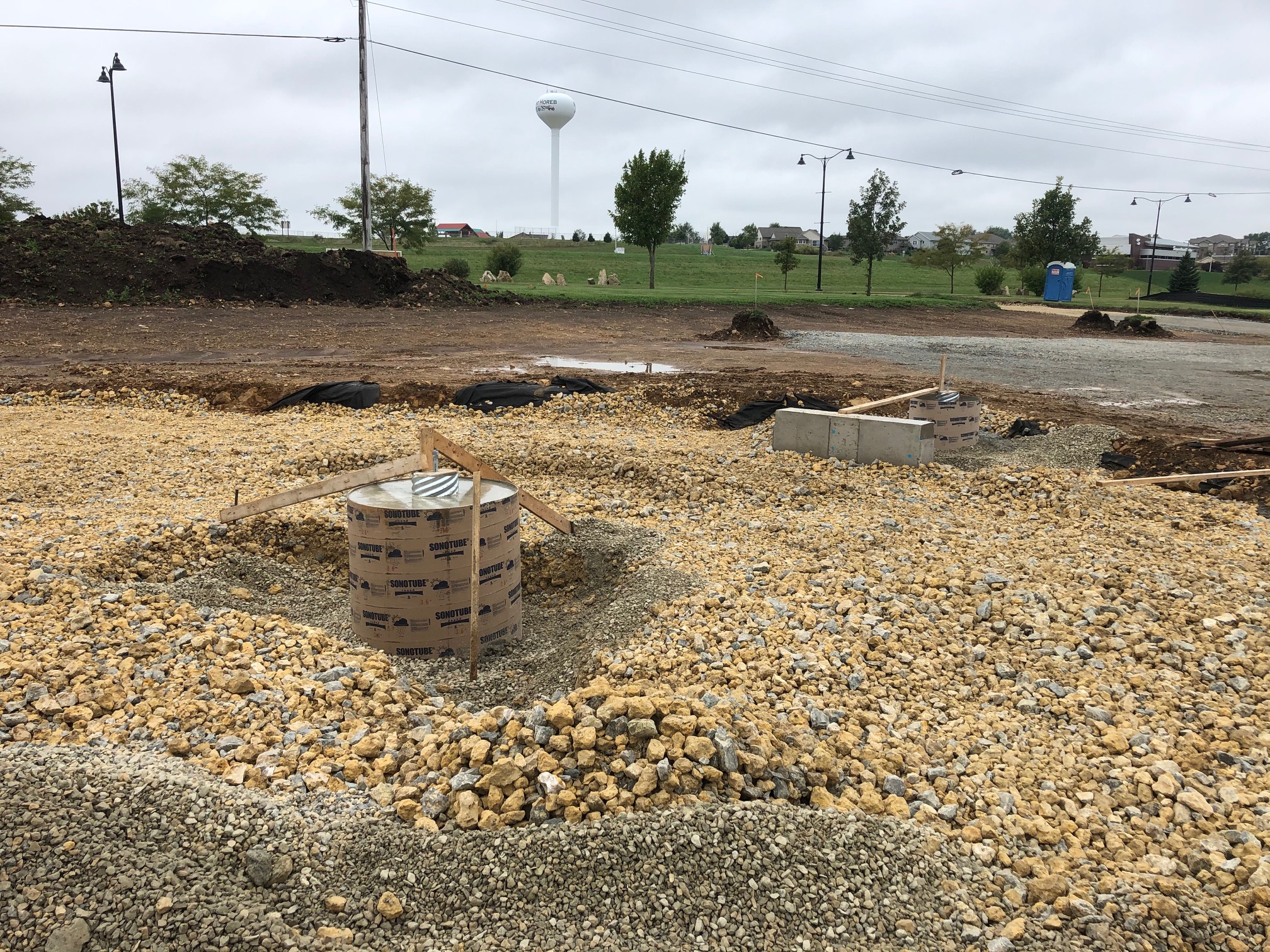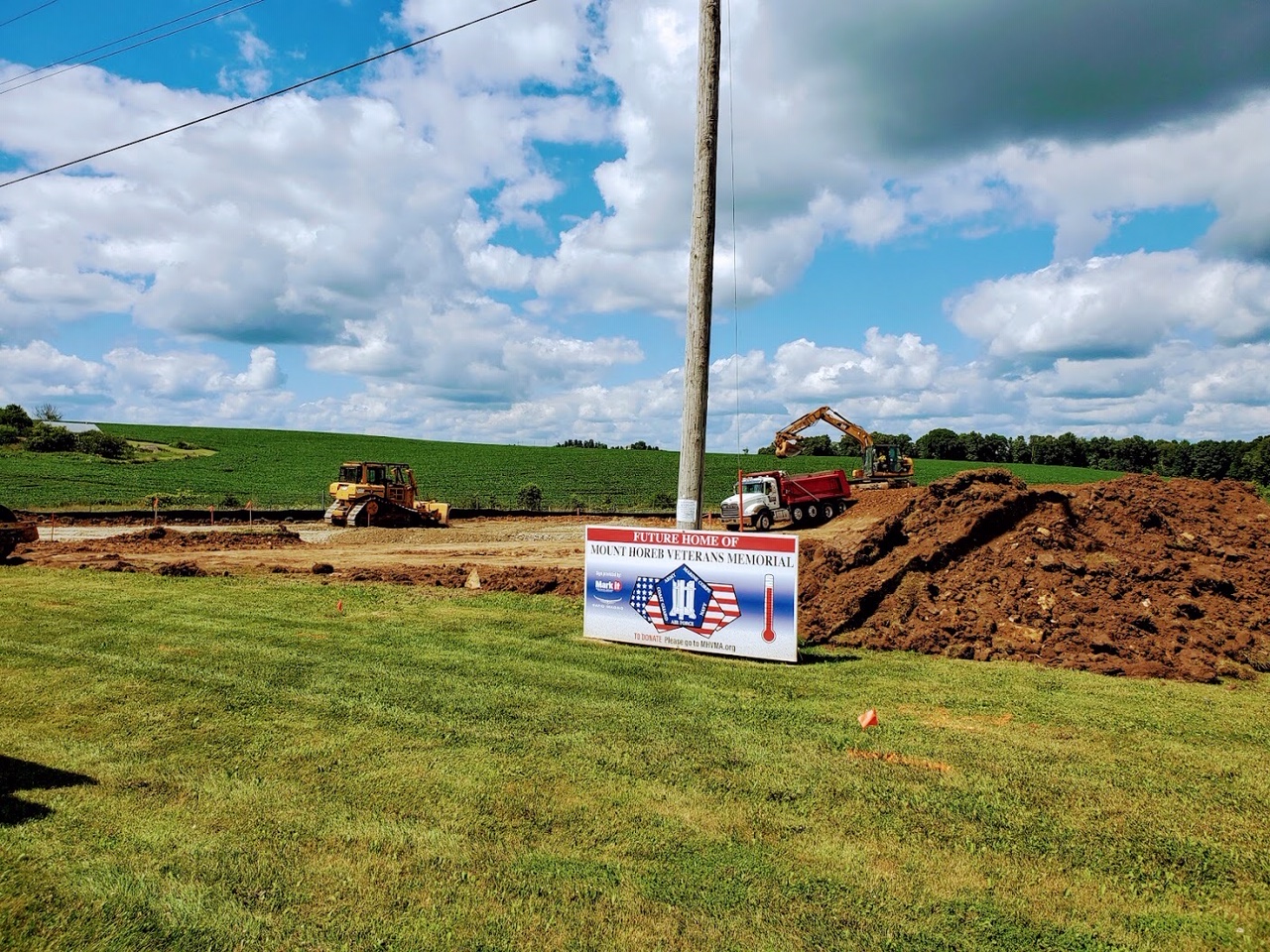 IMG_2778 - copy - copy - copy
IMG_2778 - copy - copy - copy - copy
IMG_2778 - copy - copy - copy - copy - copy
IMG_2778 - copy - copy - copy - copy - copy - copy
IMG_2778 - copy - copy - copy - copy - copy - copy - copy
IMG_2778 - copy - copy - copy - copy - copy - copy - copy - copy
IMG_2778 - copy - copy - copy - copy - copy - copy - copy - copy - copy
IMG_2778 - copy - copy - copy - copy - copy - copy - copy - copy - copy - copy
IMG_2778 - copy - copy - copy - copy - copy - copy - copy - copy - copy - copy - copy